The Atlanta Performance Volleyball Gold Medal Project (GMP) is a year-round training program to develop elite level skill in talented athletes who have the potential to play at the collegiate level. It will encompass a large amount of overall skill and technical training, as well as year-round physical training to maximize each players physical development as they prepare to play collegiate volleyball. It will also have plenty of competitive opportunities, but the APVB GMP will be much different from the normal club experience . The primary focus is dedicated to player developmnet. Rather than spending thousands of dollars each year in travel fees, we will focus on allowing elite athletes to work to attain a high level of individual skill through a systematic training program that is used all over the world to create elite level volleyball players. This program is much more efficient and far less expensive!
Players apply or are invited to participate in the Gold Medal Project
Dates: Begins July 2022
Total Hours: 450 – 500
Competition Weekends: 8 – 10
Cost: $300 per month, 10 monthly payments. 
DOES NOT INCLUDE apparel & travel fees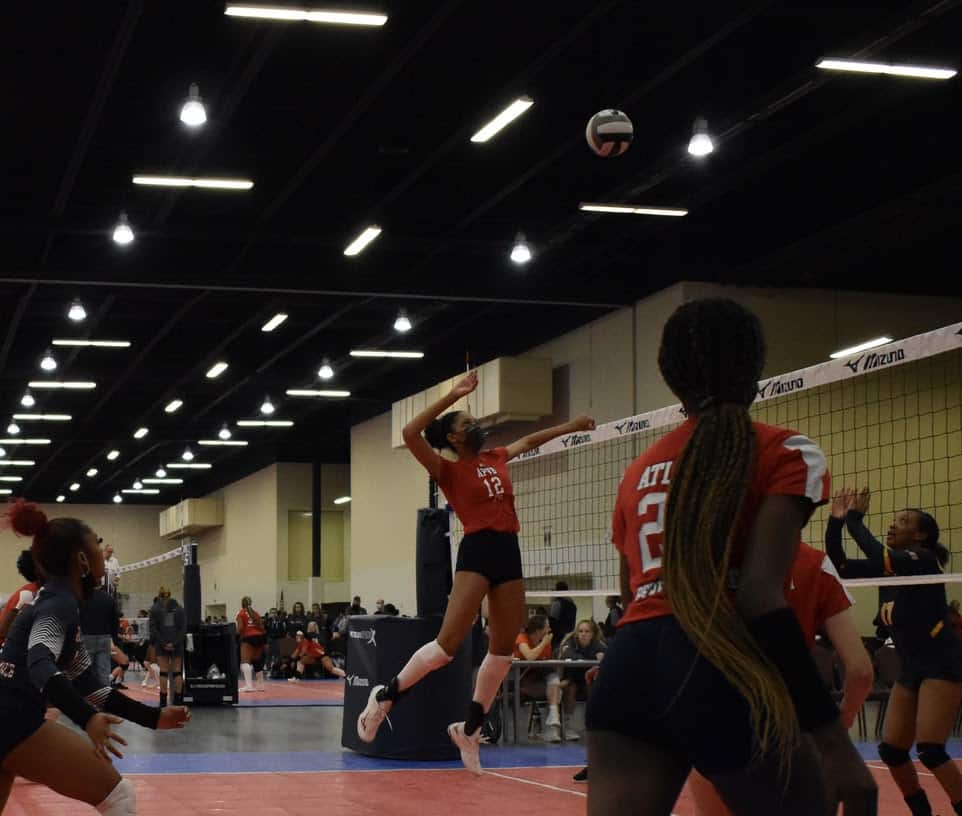 APVB
GOLD MEDAL PROJECT
Training Camp
Sign up today to reserve your spot. You do not have to be a current APVB player to attend the July Gold Medal Camp.
Click HERE to register