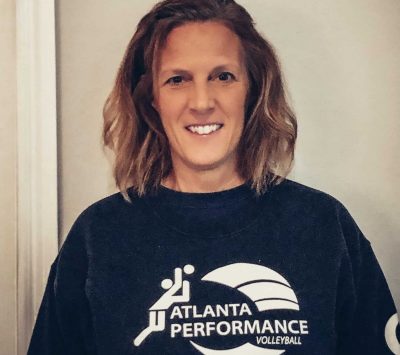 Atlanta Performance Volleyball Club (2017-present) Club Director and Head Technical Director
GLV Inc./ Great Lakes Volleyball Center (1990-present) President / Owner
Sports Performance Volleyball Club (1986-present) currently Co-Director
Great Lakes Center Youth Academy (2012-2020) Founder & Director
Co-Director: Sports Performance Volleyball Club (Aurora, IL., 97 USAV/AAU/JVA National Age group championships)

Coached numerous teams of all ages (14 Open-18 Open) to AAU & USAV National Championships  

Director of the Great Lakes Center Youth Academy for players 3-12 years of age (over 5,000 participants since 2012)

Former director of the Sports Performance Boys' Volleyball Club

One of the premier teaching and training coaches of youth & junior volleyball in the country

Coaches and trains over 1,000 players each year in the various club, clinic, and camp programs that she oversees

Has led teams on trips to Japan, China & the Dominican Republic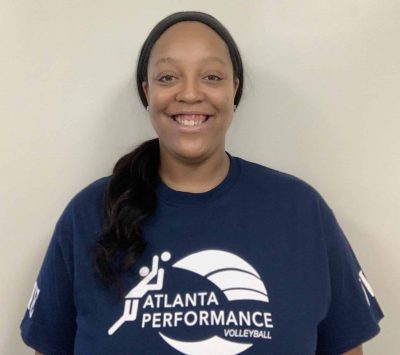 Atlanta Performance Volleyball Club (2021 – present) Associate Club Director
Sports Performance Volleyball Club Coach (2016-2021) 
COACHING CAREER
Coached players 13-18

Finished 2nd in 15's division at AAU's (2017)

Finished 5th in 15's division at AAU's (2018)

Finished 5th in 15's division at AAU's (2019)
Plainfield North HS Varsity Assistant (2018-2021)
Regional Championship (2019)
Neuqua Valley HS Sophomore Coach (2016-2017)
PLAYING CAREER
Plainfield North HS Student Athlete (2007-2011)
3 year varsity starter (2008-2011)
Sports Performance Volleyball Club (2008-2011)
Finished 3rd in 16's division at AAU's (2009)

Finished 2nd in 18's division at AAU's (2011)
Purdue University Student Athlete (2011-2015)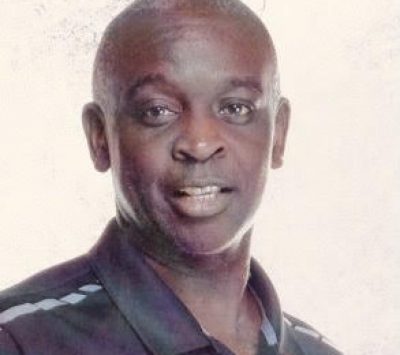 Atlanta Performance Volleyball Club (2016-present)
Atlanta Performance Volleyball Club, Head Coach 2016-present

Atlanta Boom Volleyball Institute, Head Coach and Coaching Director 2007-2016

Bronze Medal Disney Qualifier 18 American

Big South Sliver Champion

Florida Pre-qualifier Champion

Junior National qualifier

AAU Grand Prix Champion

Atlanta International School, Head Coach 2014-2016

Chamblee High School, Assistant Coach 2007-2009

Regional runner-up and sweet sixteen appearances 2007

Regional Champion and elite 8 appearances 2008

Sweet 16 appearance
PERSONAL CAREER
Bitburg Germany local city Volleyball team

Bitburg Air Force Base Volleyball team

Andrews Air Force Base Volleyball team

All command champion Andrews AFB

Invited to the Air Force Volleyball team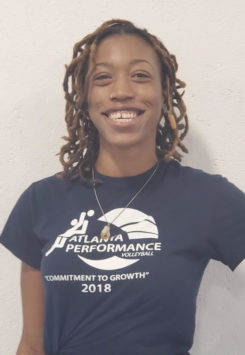 Atlanta Performance Volleyball Club (2020-present)
Believe it or not, I began playing volleyball in the 9th grade as a middle blocker. With basketball being my main sport, I was exceptionally good at volleyball, where I fell in love with the sport and took it to the next level. After high school I received a full athletic scholarship to play for the mighty Tigers of Hiawassee College in Madisonville, TN for both basketball and volleyball. Although I'm retired from playing, my passion for winning is still there. I also teach Yoga full-time as an instructor to stay active. My love for Volleyball has brought me here to coach and teach my daughters the game I grew to love. I look forward to a successful season.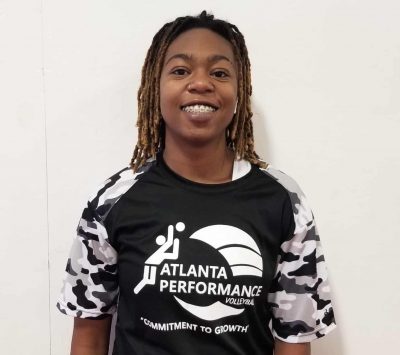 Atlanta Performance Volleyball Club (2020-present)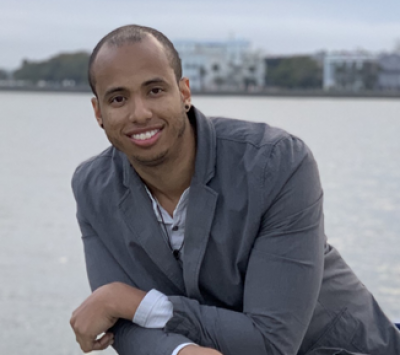 Atlanta Performance Volleyball Club (2021-present)
Coaching for 13 years

Volleyball Coach & Physical Education Teacher at KIPP Atlanta Collegiate

Played 1 year at Hannibal LaGrange University

Played 3 years at The University of South Carolina

Married in November of 2020 to my wife Sue-Anne

Have a landscaping company, enjoy riding my bike and rollar blading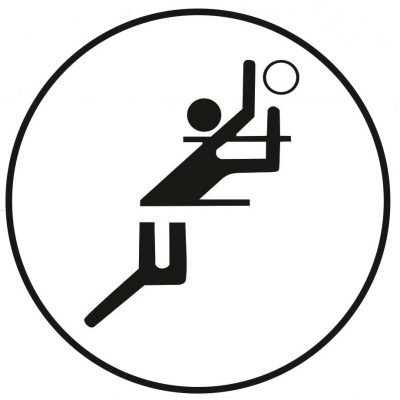 Atlanta Performance Volleyball Club (2021-present)
Phoenix Rising Volleyball Club (2018-2019)
Reinhardt University
Middle Blocker (2018-2019)

AAC Volleyball Champions (2018)

AAC Volleyball Champions (2019
South Florida State College
Middle Blocker (2016-2018)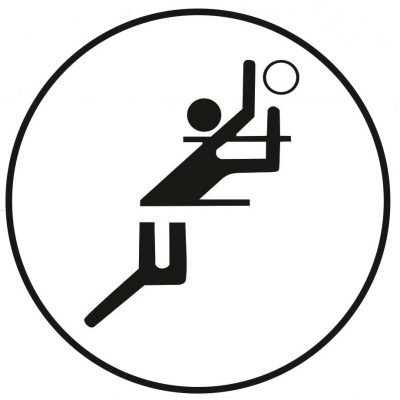 Atlanta Performance Volleyball Club (2020-present)
Dominique started coaching volleyball as an intern coach at Albany State University. She coached training camps for ages 13-18 at Tsunami Volleyball Club before stepping into her current role as a Head Coach with APVB.
Dominque stared her athletic career in middle school. She played at Westlake High School and Atlanta Boom Volleyball Club. She received a scholarship to play at Albany State University for her collegiate career as a libero/defensive specialist. Dominique received her Bachelors degree in Health and Human Performance. She works as a CMA in the healthcare industry.
Albany State University volleyball team had successes of winning East Side Division Champions during her four years as an athlete. Dominique ended her career as a team captain and finished as East Side Champions and runner-up in the SIAC Conference.
Dominique's coaching philosophy is, "If you have knowledge, pass it on to those that don't. Playing sports builds character and confidence. It prepares you to withstand any hardships that will come into your life. My goal is to instill perserverence, resilience, determination, and character into athletes through the game of volleyball. You are only a failure when you quit."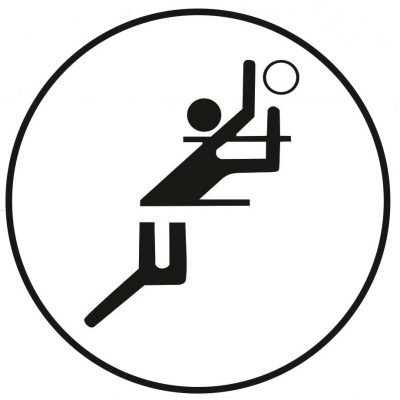 Atlanta Performance Volleyball Club (2020-present)