Atlanta Performance Volleyball Club Coaches
Welcome to the APVB Family
Coach Kaisley Fisher!!!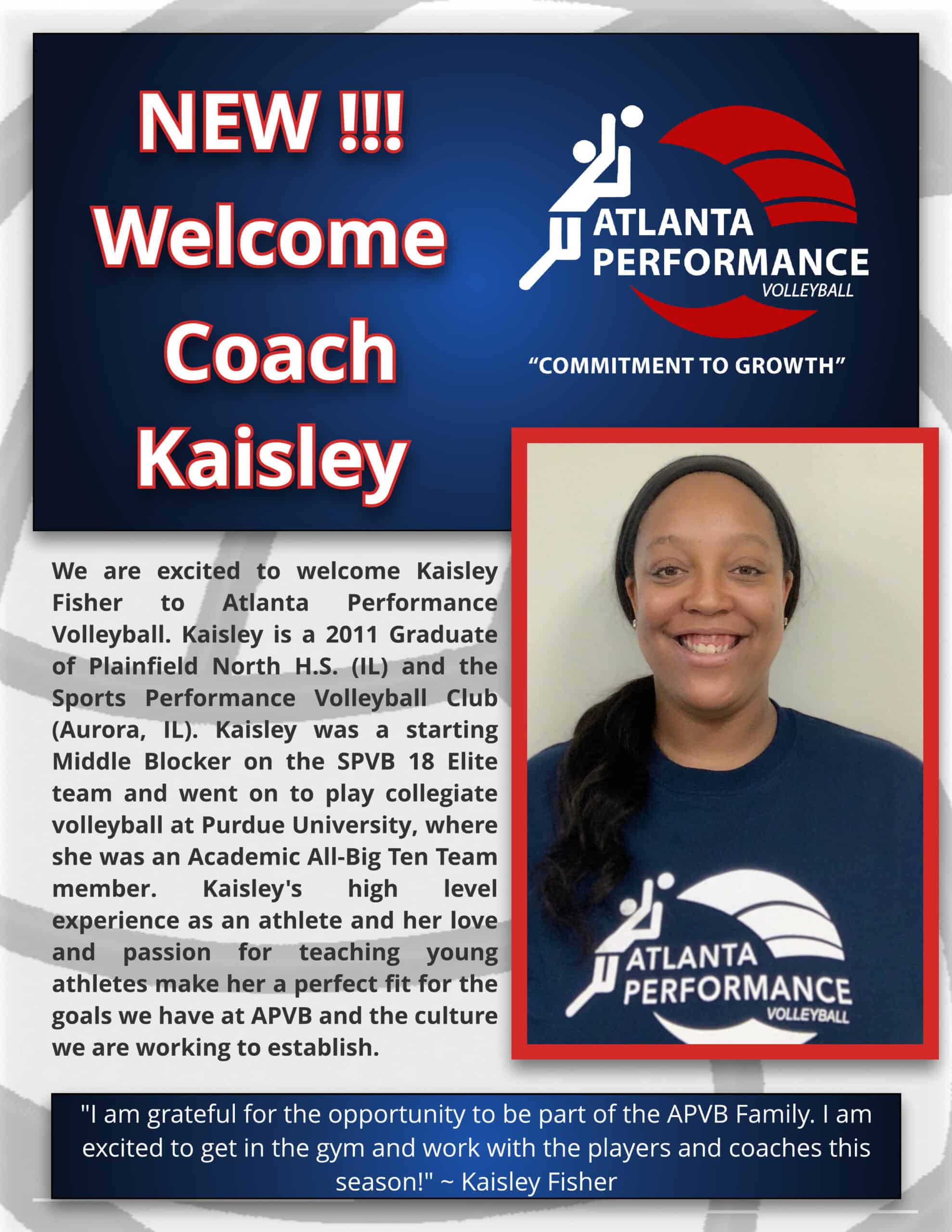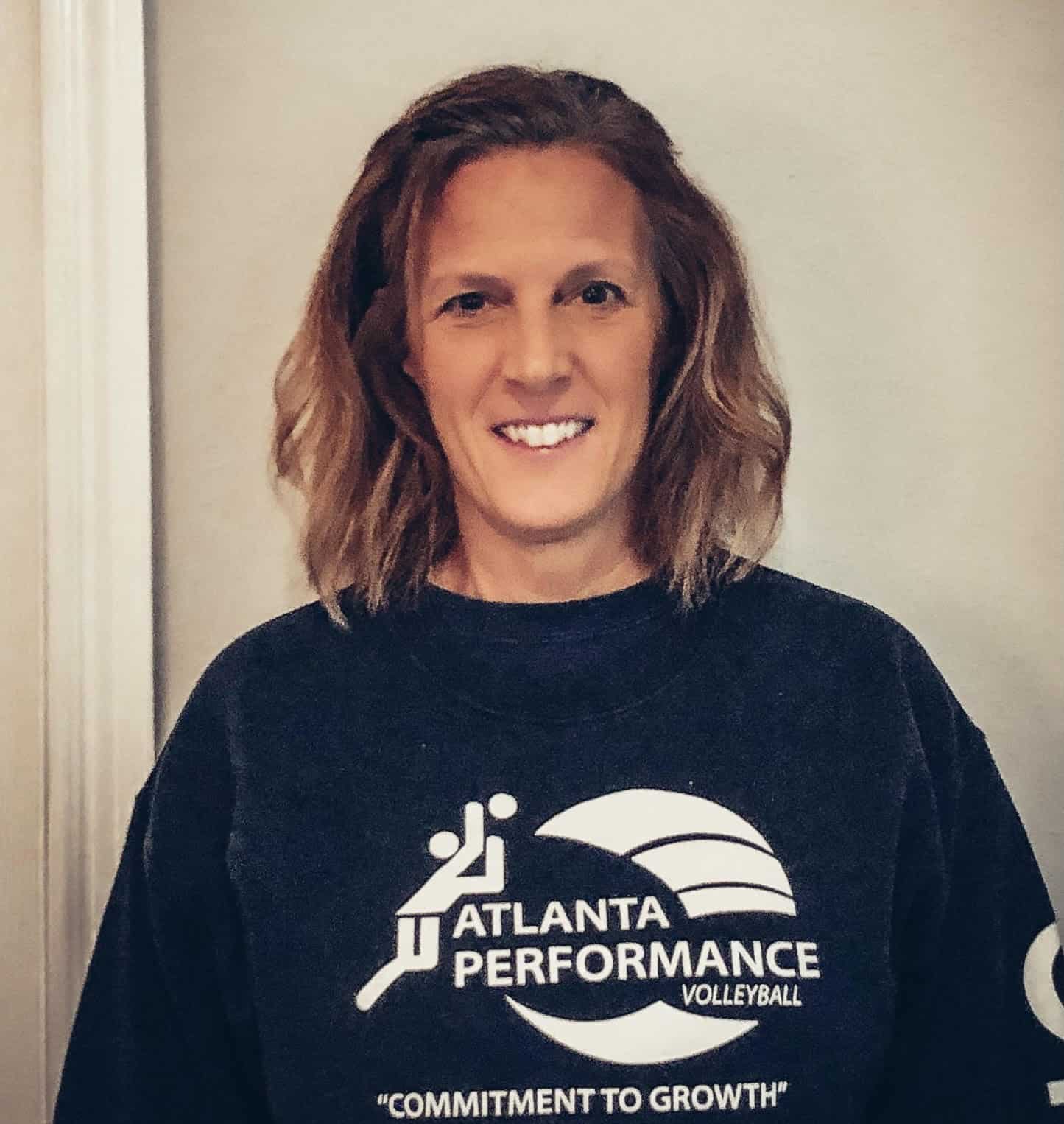 Cheryl Butler
Atlanta Performance Volleyball Club (2017-2021) Club Director and Head Technical Director
GLV Inc./ Great Lakes Volleyball Center (1990-2020) President / Owner
Sports Performance Volleyball Club (1986-2020) currently Co-Director
Great Lakes Center Youth Academy (2012-2020) Founder & Director
Co-Director: Sports Performance Volleyball Club (Aurora, IL., 97 USAV/AAU/JVA National Age group championships)

Coached numerous teams of all ages (14 Open-18 Open) to AAU & USAV National Championships  

Director of the Great Lakes Center Youth Academy for players 3-12 years of age (over 5,000 participants since 2012)

Former director of the Sports Performance Boys' Volleyball Club

One of the premier teaching and training coaches of youth & junior volleyball in the country

Coaches and trains over 1,000 players each year in the various club, clinic, and camp programs that she oversees

Has led teams on trips to Japan, China & the Dominican Republic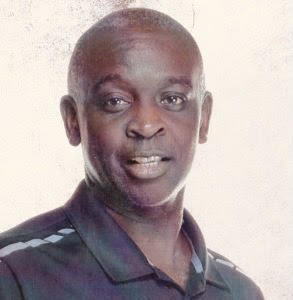 Joe Cummings
Atlanta Performance Volleyball Club Assistant Club Director   
Atlanta Performance Volleyball Club, Head Coach 2016-present

Atlanta Boom Volleyball Institute, Head Coach and Coaching Director 2007-2016

Bronze Medal Disney Qualifier 18 American

Big South Sliver Champion

Florida Pre-qualifier Champion

Junior National qualifier

AAU Grand Prix Champion

Atlanta International School, Head Coach 2014-2016

Chamblee High School, Assistant Coach 2007-2009

Regional runner-up and sweet sixteen appearances 2007

Regional Champion and elite 8 appearances 2008

Sweet 16 appearance
Personal Career
Bitburg Germany local city Volleyball team

Bitburg Air Force Base Volleyball team

Andrews Air Force Base Volleyball team

All command champion Andrews AFB

Invited to the Air Force Volleyball team
Natasha Cook
Believe it or not, I began playing volleyball in the 9th grade as a middle blocker. With basketball being my main sport, I was exceptionally good at volleyball, where I fell in love with the sport and took it to the next level. After high school I received a full athletic scholarship to play for the mighty Tigers of Hiawassee College in Madisonville, TN for both basketball and volleyball. Although I'm retired from playing, my passion for winning is still there. I also teach Yoga full-time as an instructor to stay active. My love for Volleyball has brought me here to coach and teach my daughters the game I grew to love. I look forward to a successful season.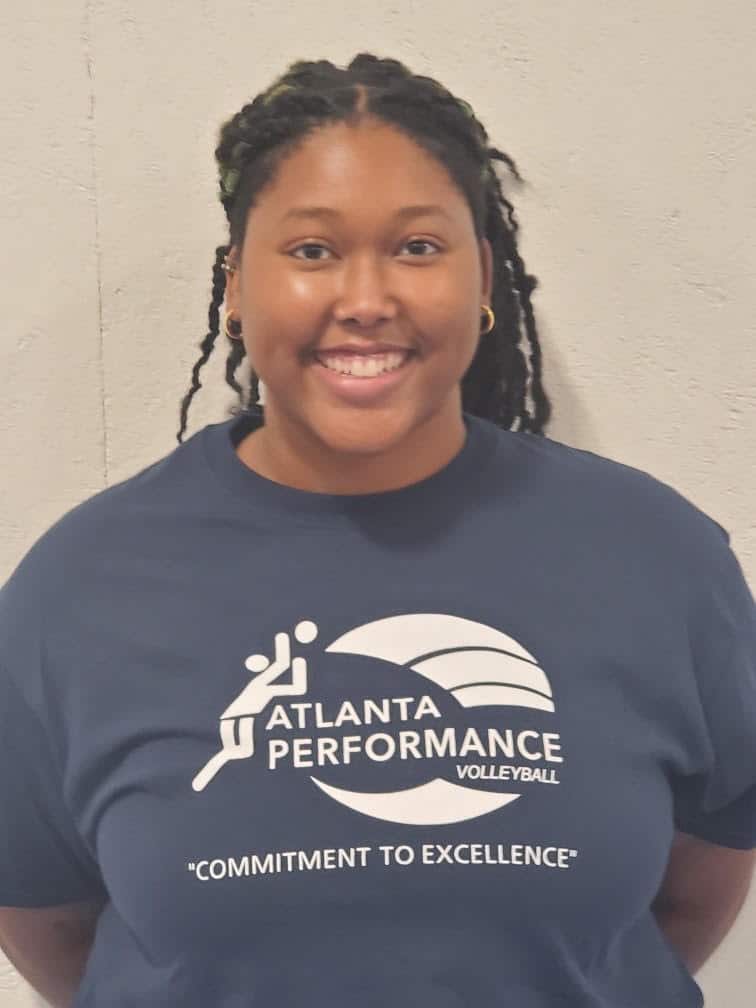 Taylor Wright
My name is Taylor Wright! I'm from Atlanta, GA and a graduate of Huntingdon College in Montgomery, AL. I played all 4 years of undergrad as a MH and played RS/MH at Riverwood International Charter High School. My favorite thing about playing volleyball is the friendships I've made, and the valuable lessons about mental toughness I've learned both on and off the court. I am very excited and optimistic about my first year of coaching with the APVB program!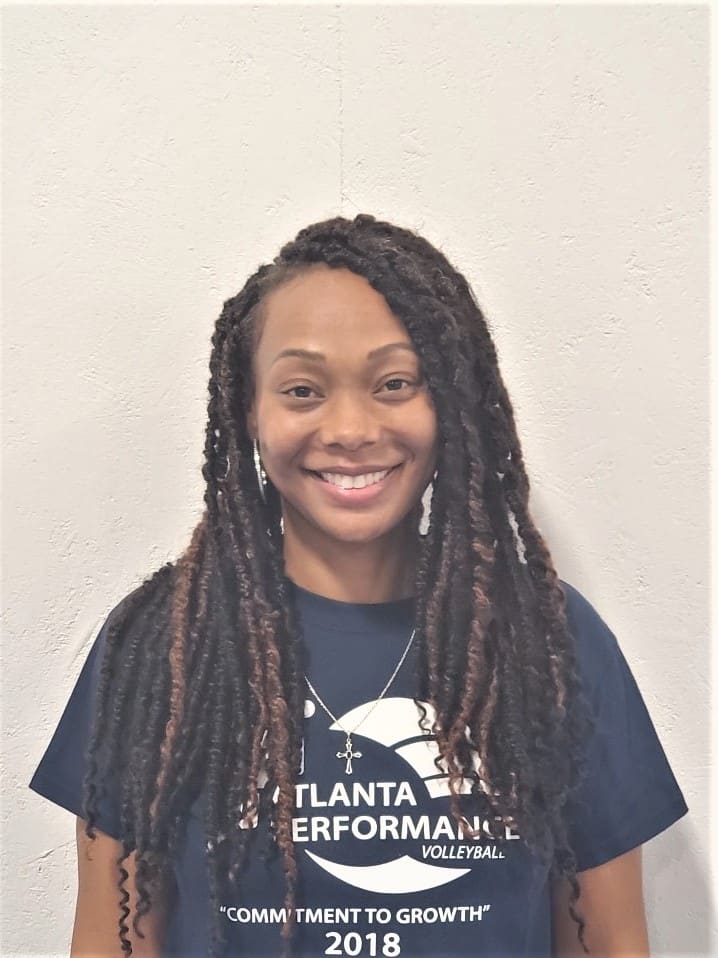 Danielle Dixon
I am Danielle Dixon or coach D. I have had a lifelong passion for volleyball and played through high school, club and some college. I have also coached club in Texas. I have a MS in applied behavior analysis in psychology and am a current member of the U.S Army for 19yrs and counting.  I love structure, teamwork, and motivated players! I am looking forward to working with each and everyone of you to have a great safe season.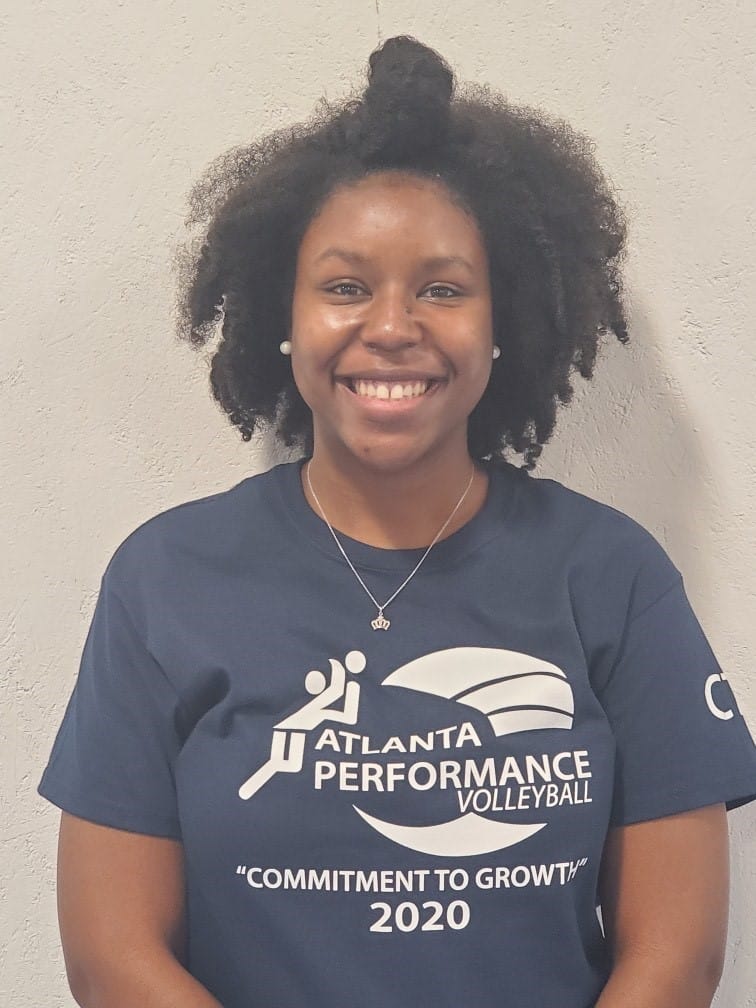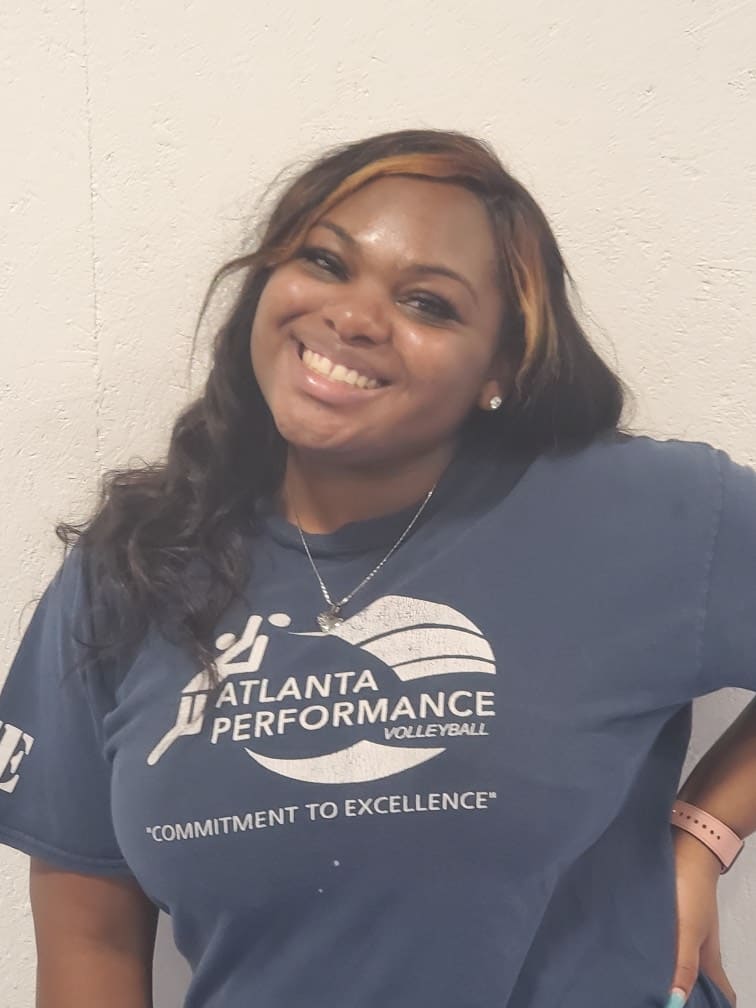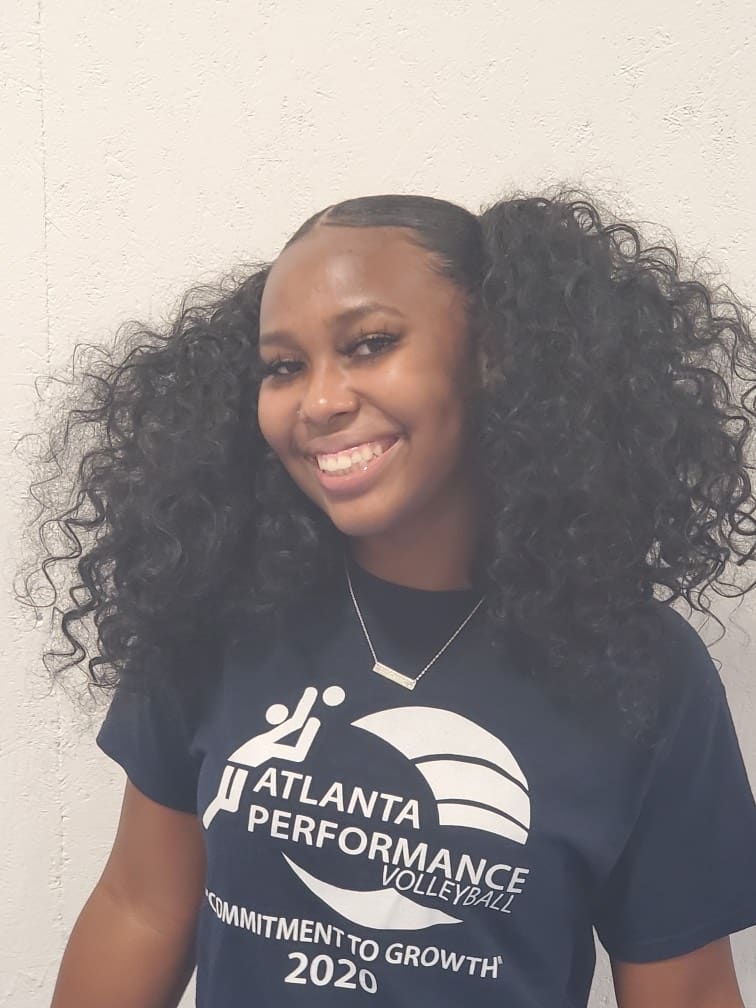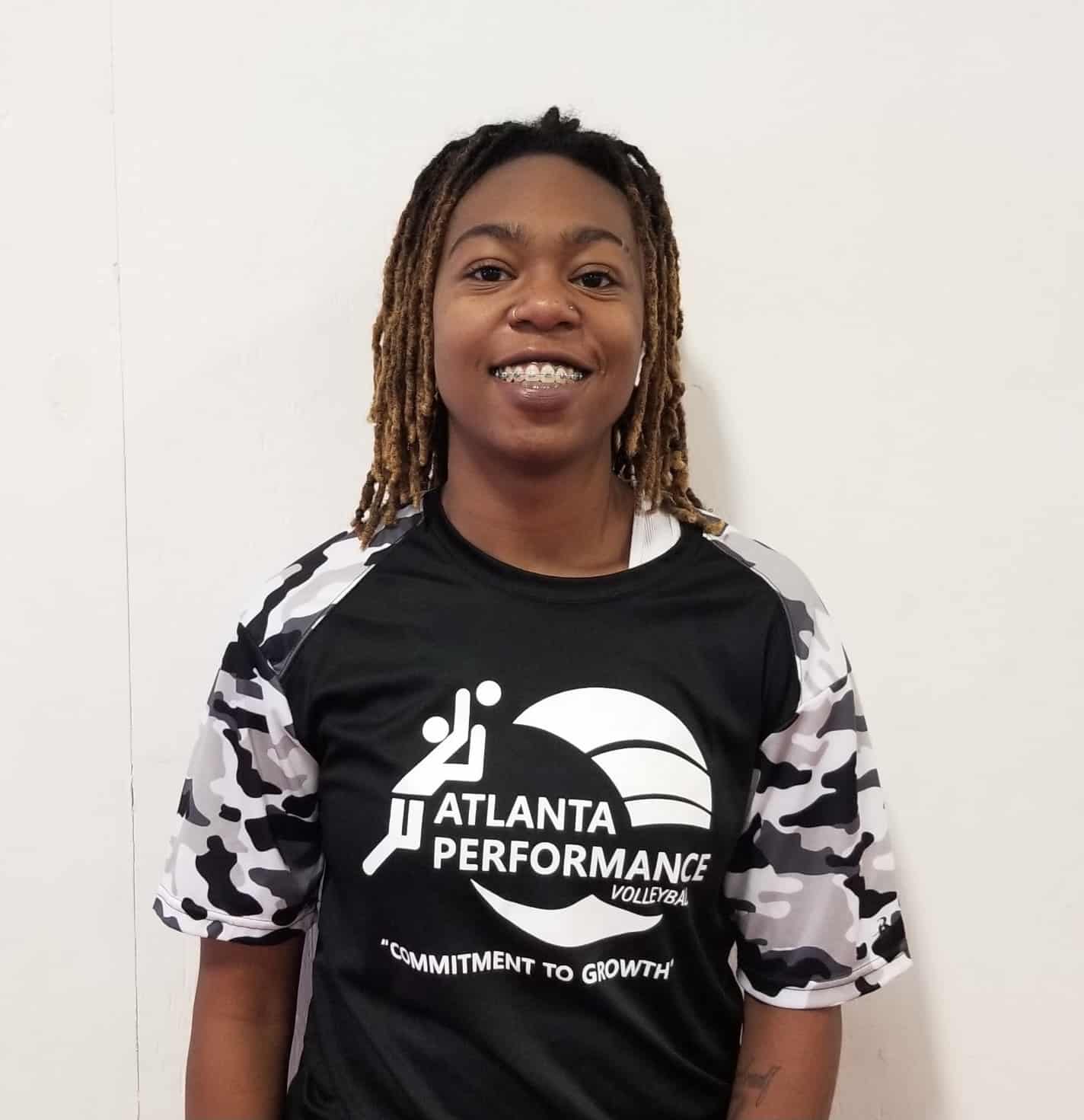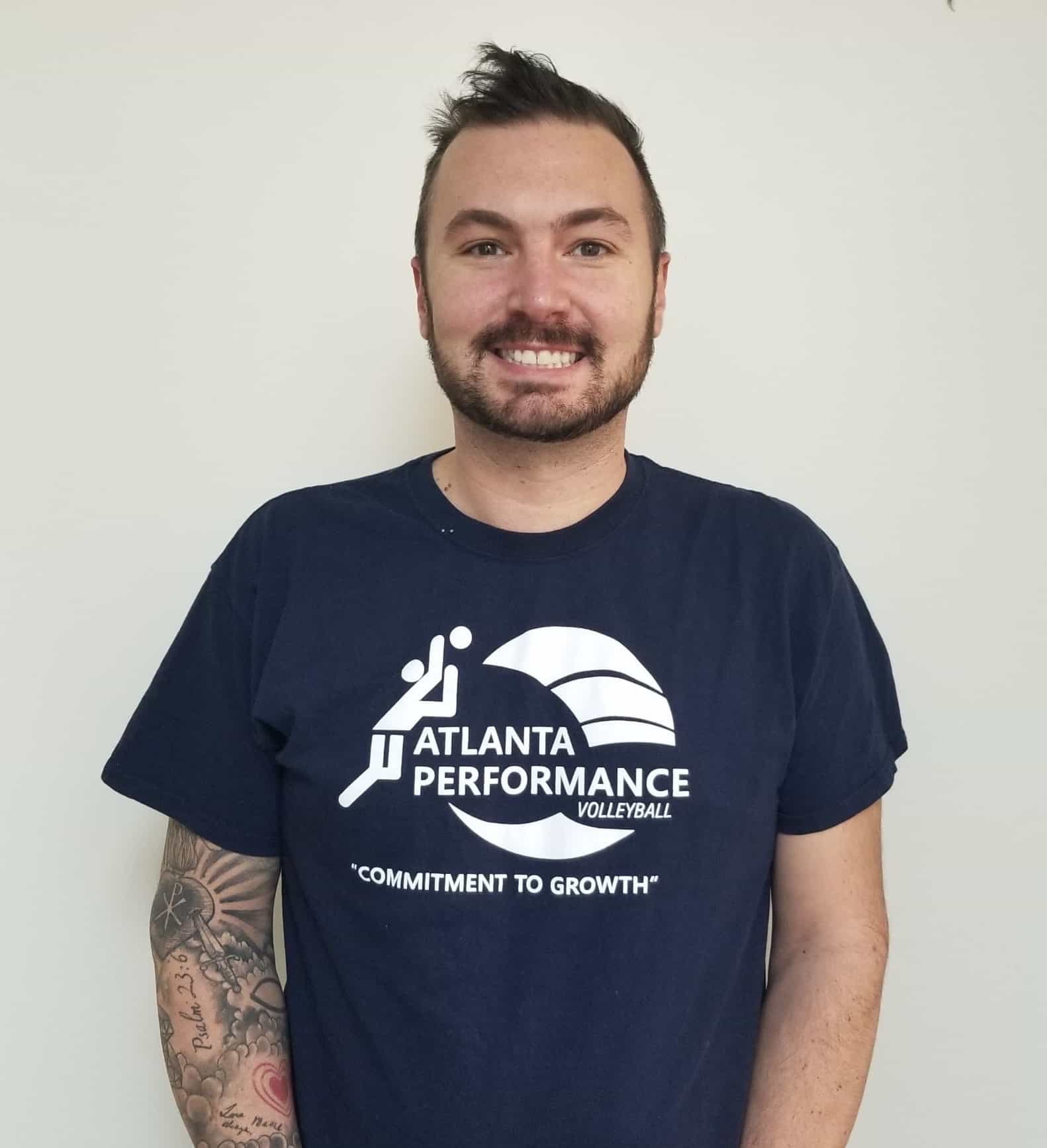 Matt Work
Atlanta Performance Volleyball Club 2018-Present (Head and Assistant Coach)

Kokoro Juniors Volleyball Club 2016-2018 (Master and Head Coach)

Renaissance Volleyball Club 2009-2011 (Head and Assistant Coach)

Advanced Approach Volleyball Club 2005-2009 (Head and Assistant Coach)

West Allegheny High School 2008-2012,2016-2018 (Assistant Varsity Coach)

Chartiers Valley High School 2015-2016 (Assistant Varsity Coach)

Upper Saint Clair High School 2006-2008,2013-2014 (Assistant Varsity Coach)

3 time WPIAL District Champion

1 time PA State Finalist

1 time WPIAL District Finalist

Coached team on trips to Japan and China