ATLANTA PERFORMANCE VOLLEYBALL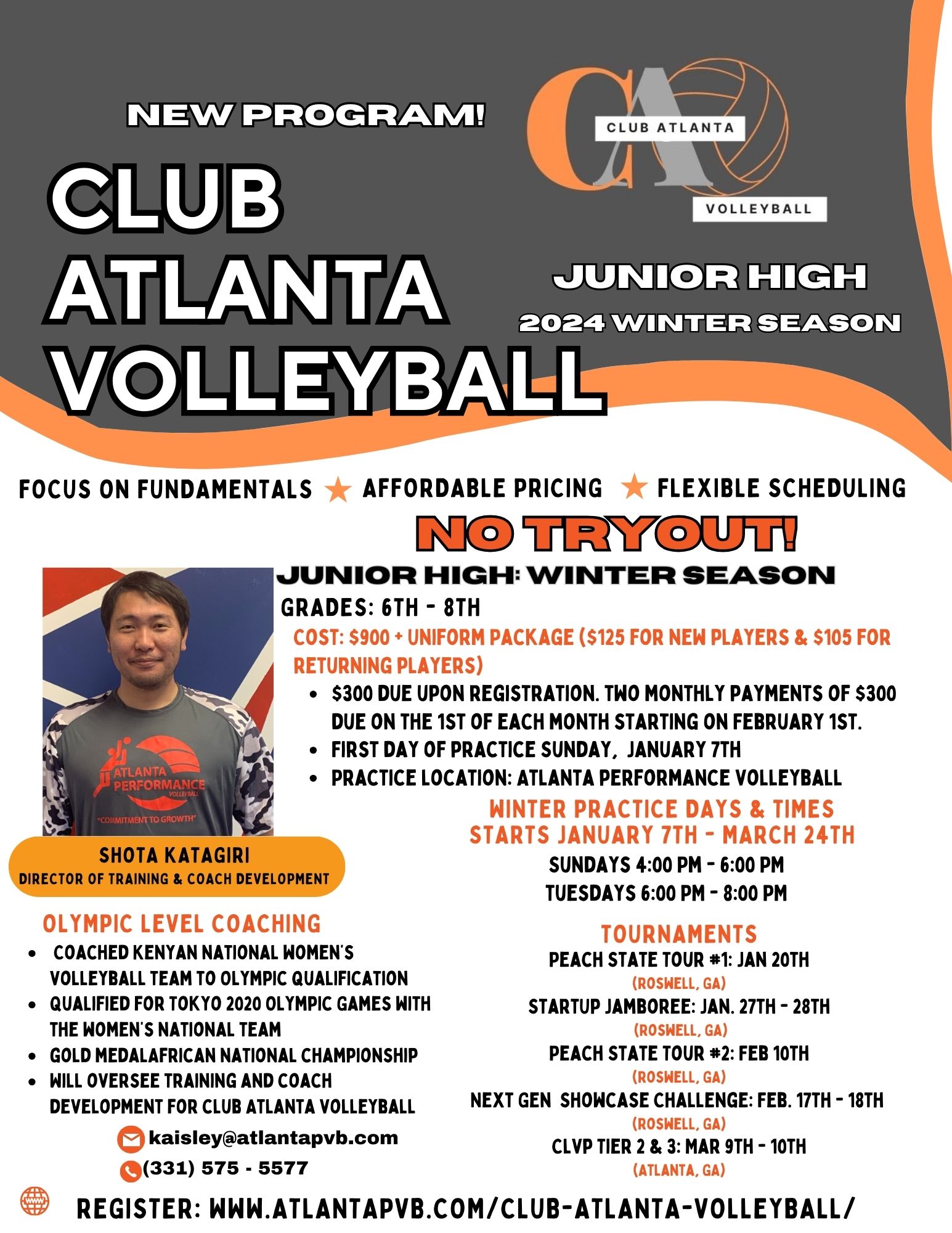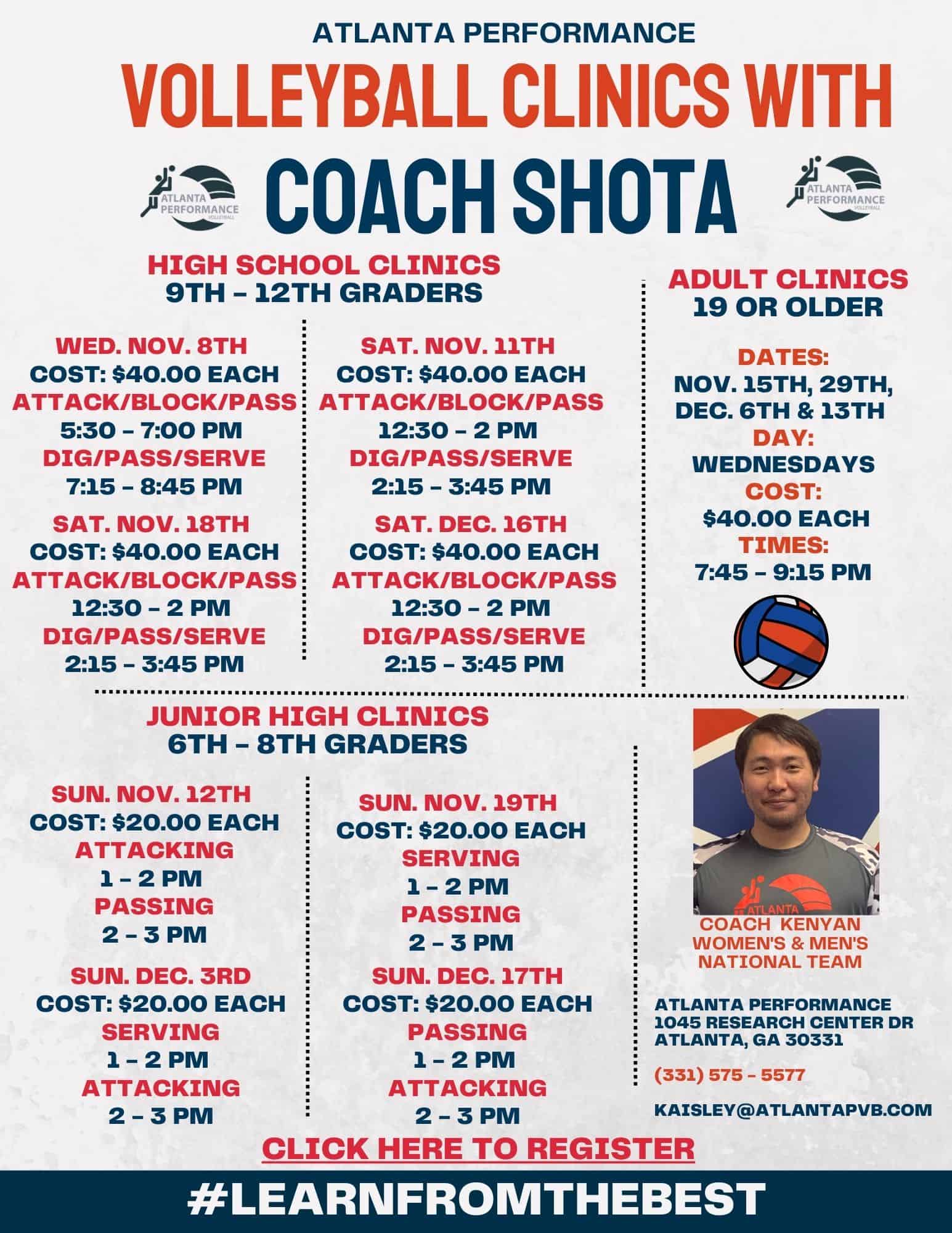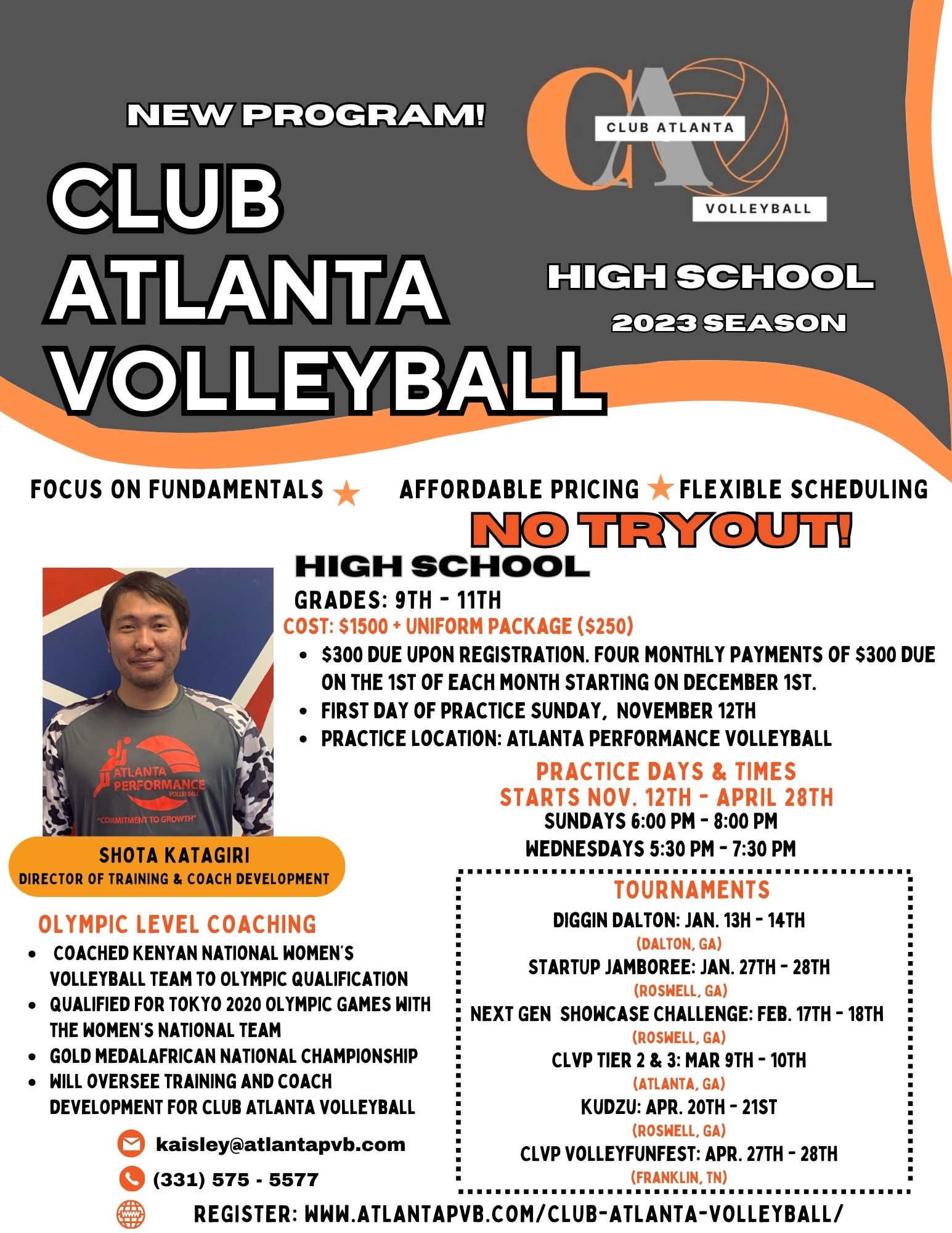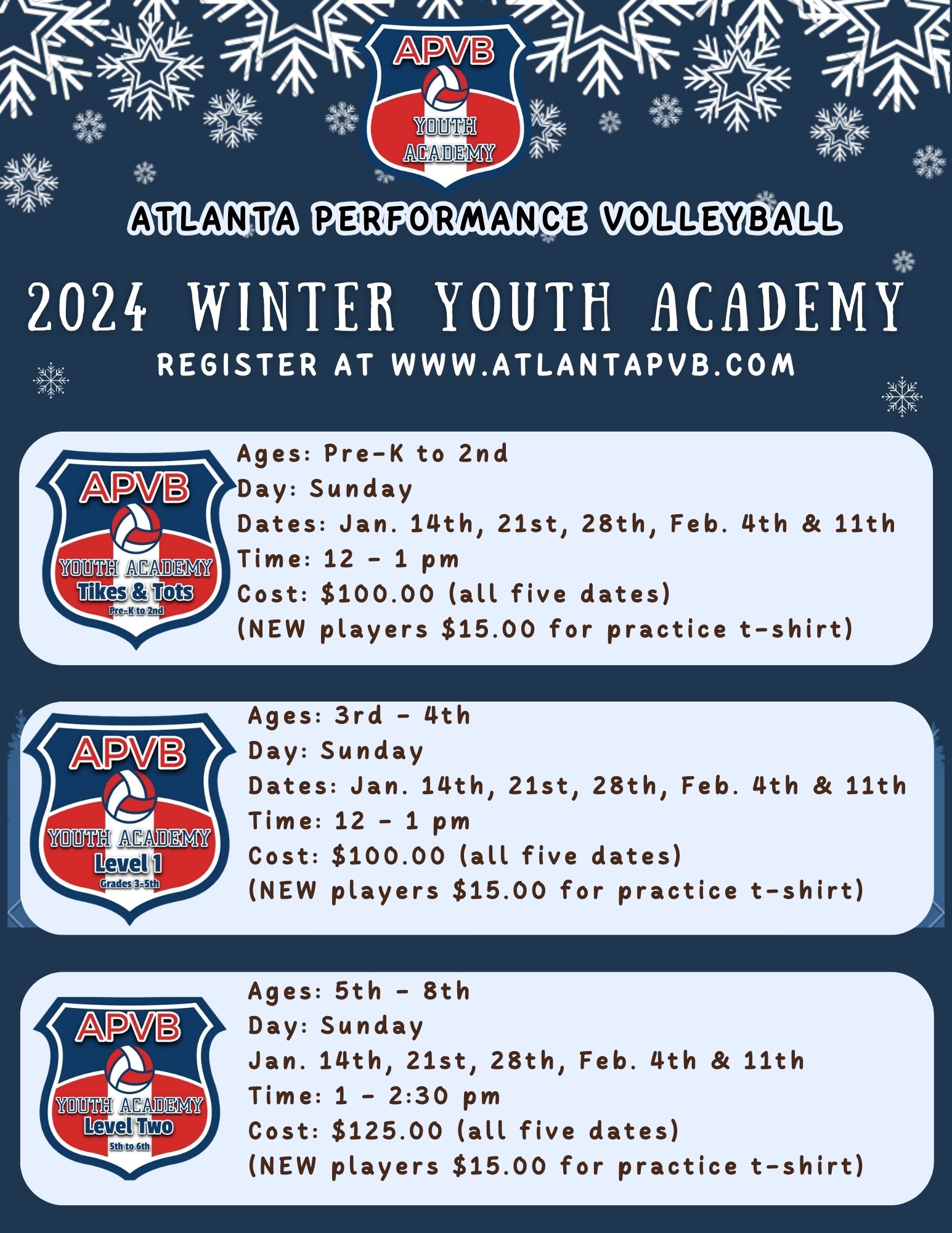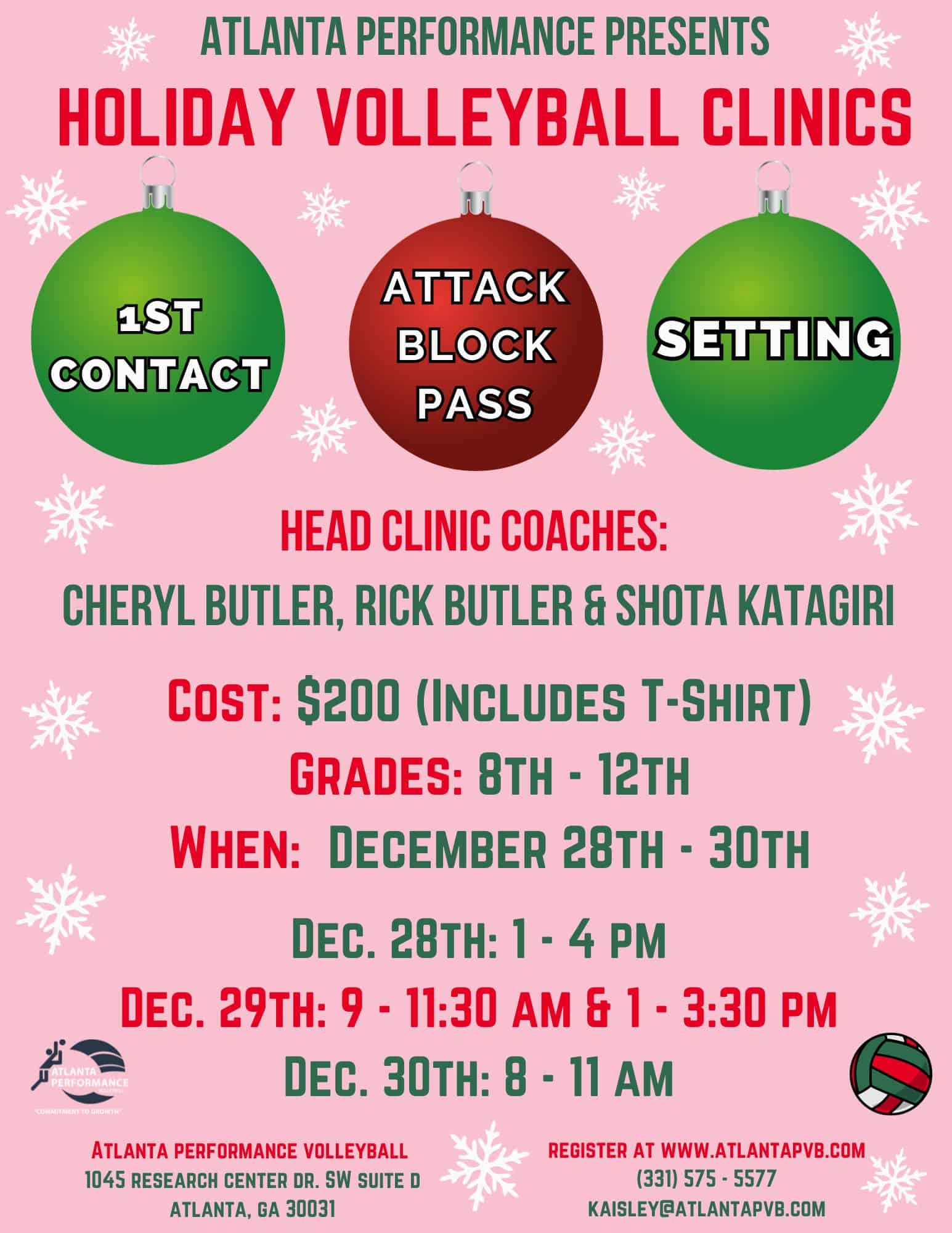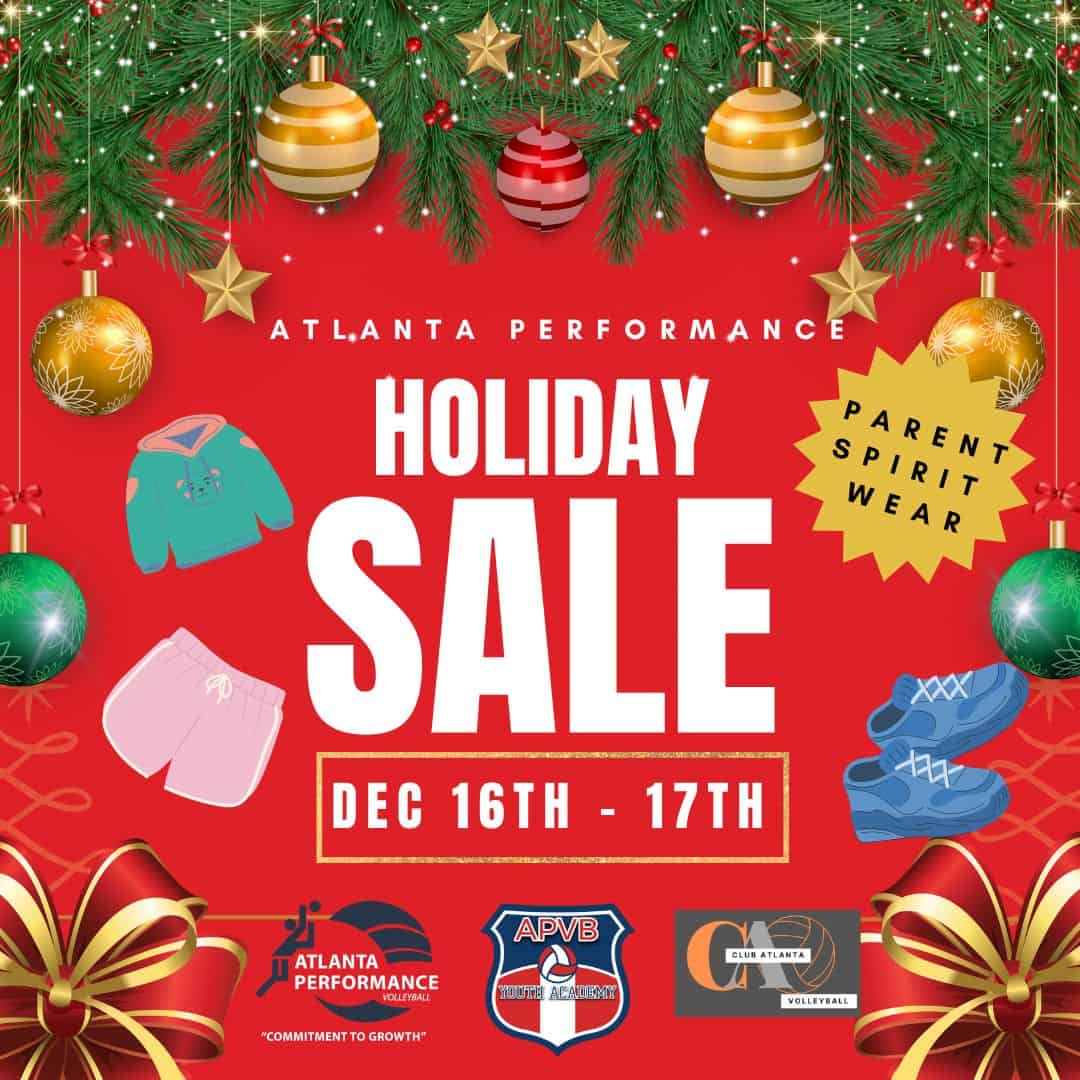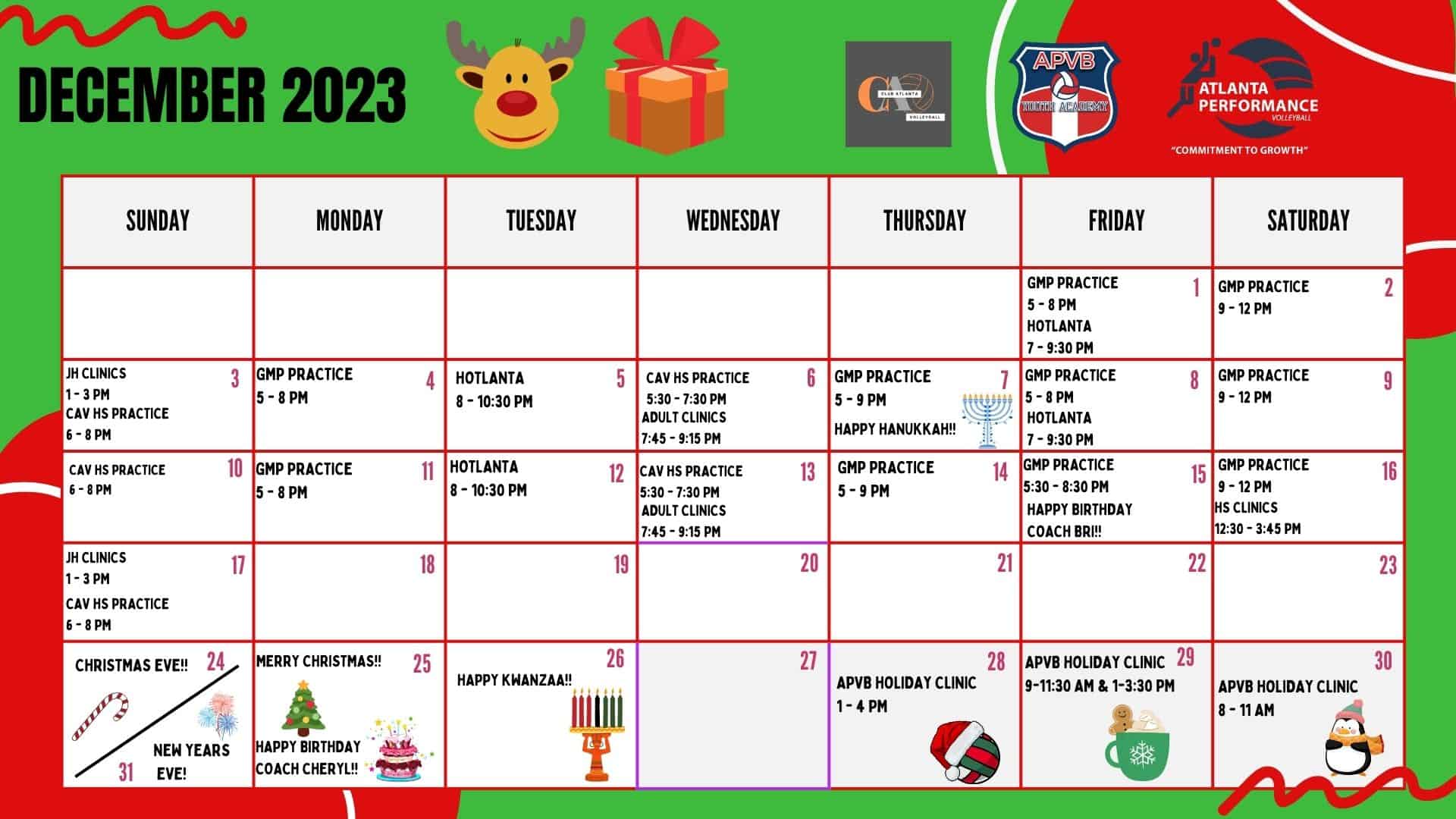 TestImonials from around the club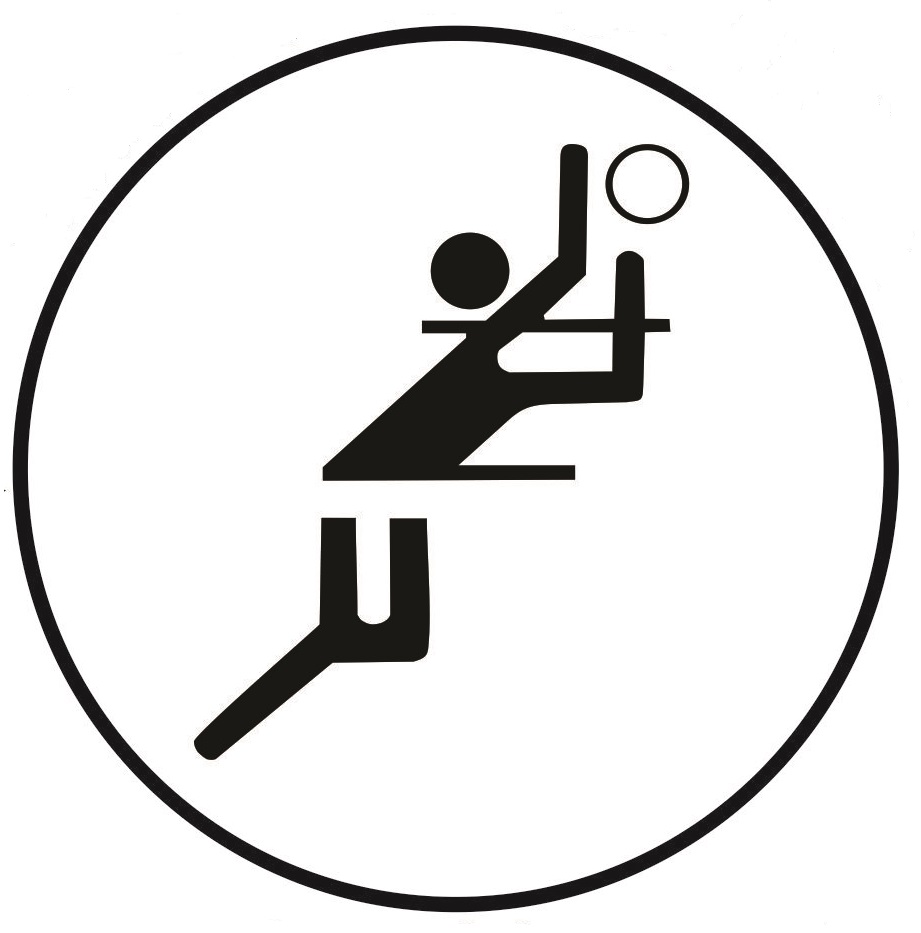 Jasmine Nettles~2021 Atlanta Performance Alum~Savannah State University
From the first day I walked into APVB until the very last tournament, I was learning something new. Coach Cheryl Butler is very admired for how she change athletes mentality to become an exceptional individual. The commitment from the staff is like no other and coaches are determined to help reach PERSONAL goals! Atlanta Performance is a place where you will make long life friends and leave with an abundance of knowledge and skill.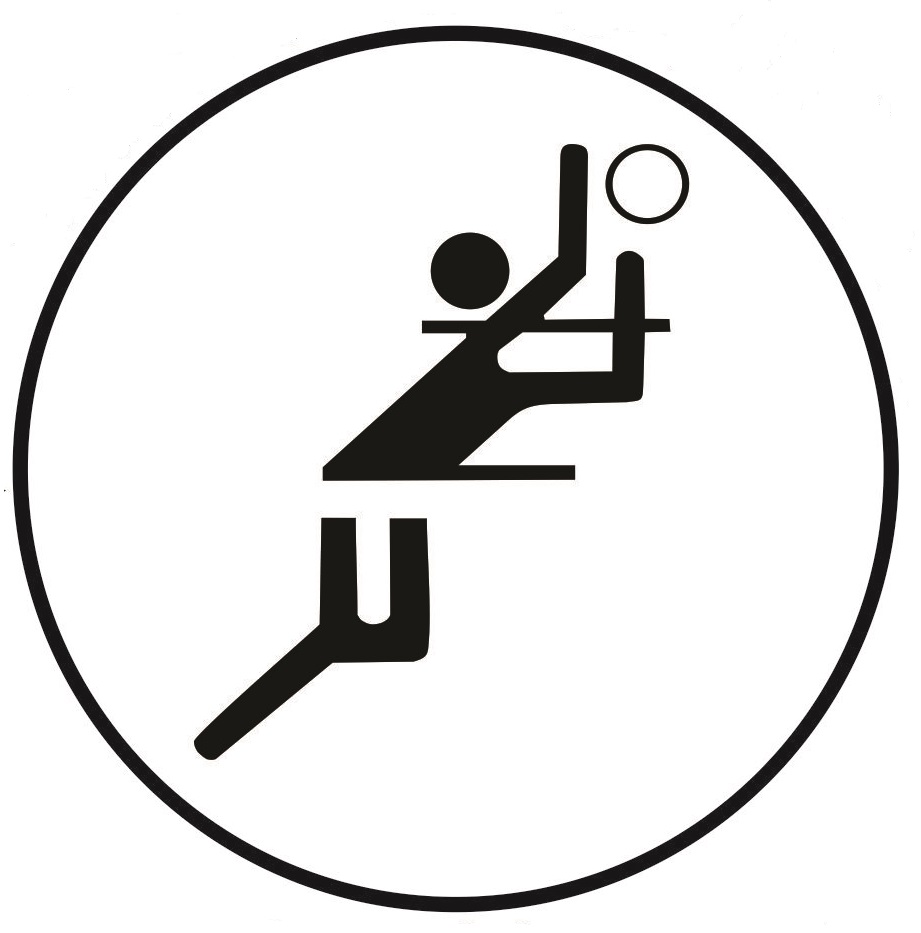 Sana Dennis~2021 Atlanta Performance Alum~St. Thomas University, Miami, Florida
APVB has been such a big part of my journey as an athlete and as a person. It has prepared me so well for all the obstacles that I have confronted thus far in college. So, even though it might seem difficult at times or you might get frustrated with the decisions the coaches are making or the things you have to do in or out of practice, understand that it is all for your improvement. I can say with confidence that APVB is honestly the best place to prepare yourself for the next level.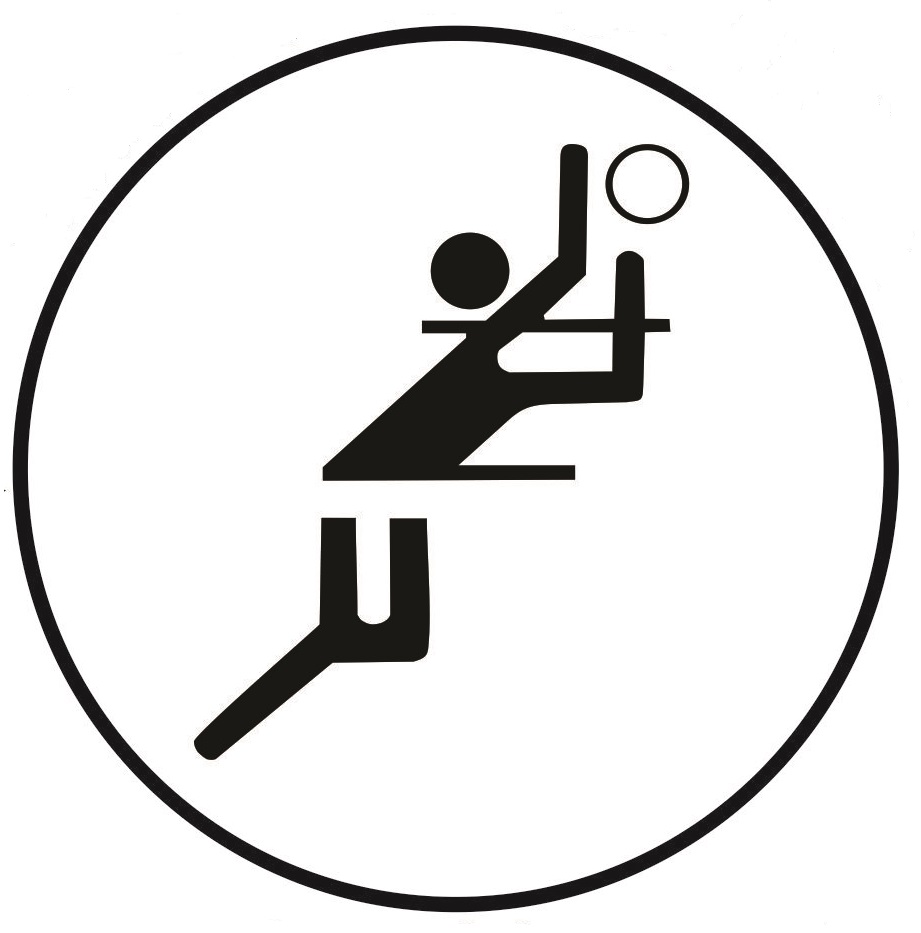 Kiari Robey~2020 Atlanta Performance Alum~University of Oregon
Hi my name is Kiari Robey and I'm going to share the many things that APVB has done for me and how with hard work and the right mindset, you too will be successful. Playing at Apvb I learned a lot and I'm going to share 4 important things that you should remember everyday you come into the gym. First, come into the gym early. Cheryl always used to tell us "on time is late". You should be dressed and ready for practice five to ten minutes before practice starts if you want to be good. If you want to be great, you should be on the court getting extra reps in well before practice starts. The second thing is leaving things that happen outside the court outside. This is another thing that Cheryl taught us so that we aren't distracted by anything while training. When you're in the gym you should be thinking about one thing and one thing only and that's on what you need to do to be the best volleyball player. The third thing is being disciplined. If you want to be great there are things you need to sacrifice whether that be your time so that you have more time in the gym, junk food, social events, or other things. You also need to be disciplined with the rules. If the rule is to have no jewelry in practice no one should have jewelry on. If the rule is to have the floors clean before every practice everyone should be helping to clean them. Hold yourself and your teammates accountable. The fourth thing is to have fun. This is an amazing sport that is so fun to play. Embrace the challenges. Celebrate the wins and learn from the losses. If you're committed to playing at this club and are ready to give your best I'm so excited for you and you should be excited to. Enjoy every second of it.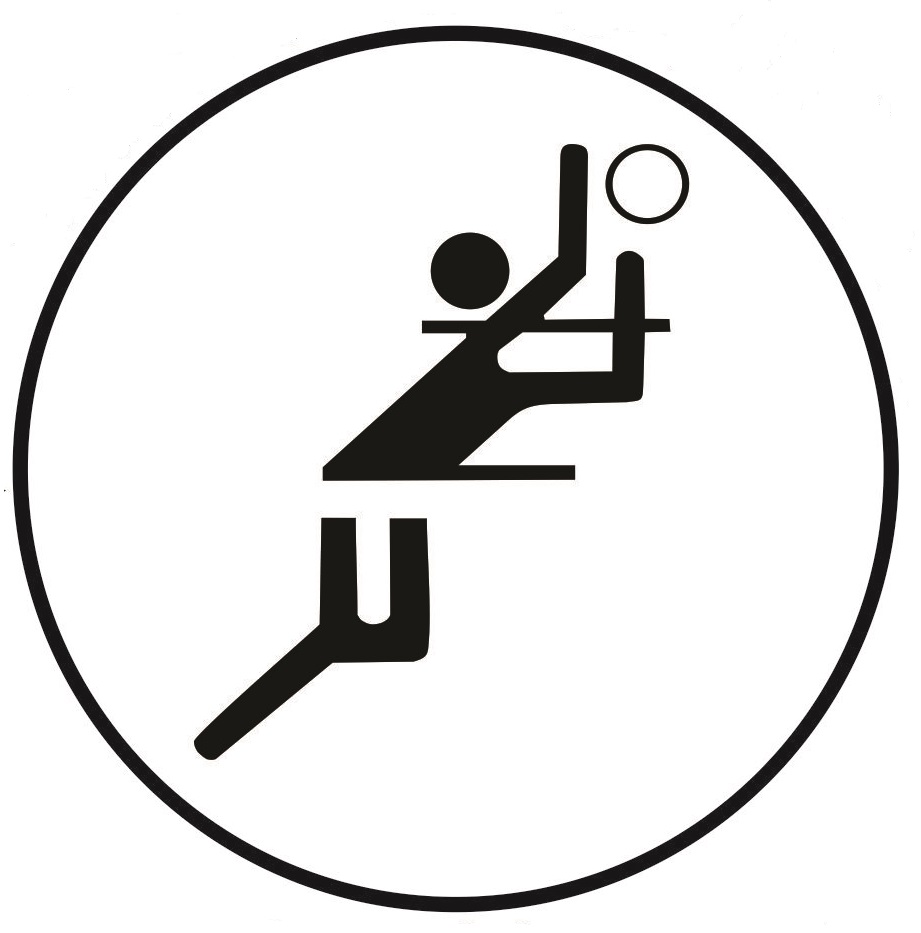 Jeda Curry~2019 Atlanta Performance Alum~Alcorn State University
Playing for Atlanta Performance has allowed me to gain a plethora of knowledge pertaining to volleyball and life. Atlanta Performance has taught me dedication, discipline, commitment, sacrifice, leadership and what it means to be a team player. For instance, I playerd on Coach Cheryl's 18 Elite team for two years. When I first started playing at Atlanta Performance I was 16 years old and there were a lot of talented players ahead of me. I was dedicated to work hard enough to earn the spot I wanted. Being in that situation prepared me for the next level which was playing on the Division 1 level. Every single practice we would line up; toes on the line, shirts tucked in and hands behind our back. We also were not allowed to slack off in the drills or even break our team/gym rules which taught us to be very disciplined. The following year I was program captain. Becoming program captain taught me how to be a positive leader which provided a route for me to communicate effectively and become a better teammate. All in all I will forever be grateful for having the opportunity to compete at Atlanta Performance. It honestly allowed me to become a better person and player. Thank you Coach Cheryl and the entire coaching staff!