Welcome to APVB! 
Session #3 of our Youth Academy is beginning soon. Sign-up today to reserve your spot.
Click HERE to register.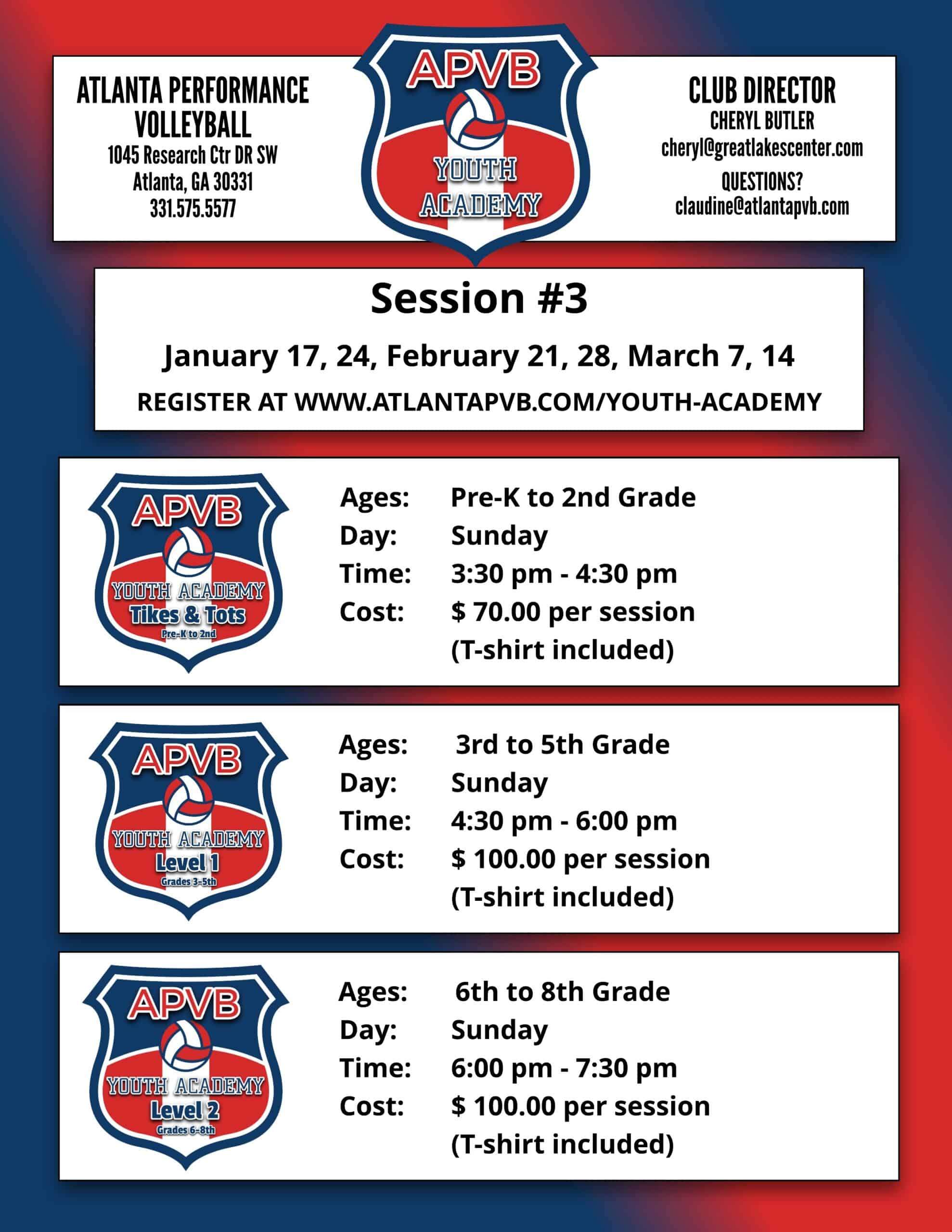 Atlanta Performance volleyball program is committed to providing every athlete with the technical, tactical and physical training to reach their maximum potential. We will strive each day to help every player regardless of age or ability to pursue greatness!
Atlanta Performance Volleyball News
"One who expects the rewards of VICTORY must
undergo the STRUGGLE of EARNING it."
APVB Facility Phone Number:
331-575-5577